Saint Martin's University
For Every Saint
Since 1895, Saint Martin's has aspired to be an inclusive community of learners, rooted in tradition and inspired toward progress. Informed by the Catholic intellectual tradition and guided by our Benedictine values, we educate future leaders to be mindful citizens of the world who exhibit wisdom and compassion in thought and through action.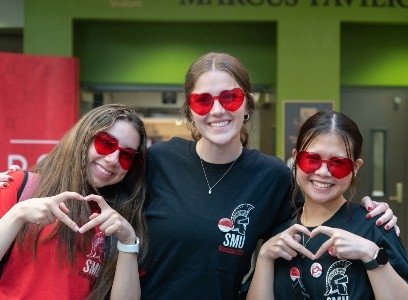 Our next Open House is Aug. 13
Come and take a tour of our beautiful campus, meet professors and fellow Saints, learn more about our academic programs, athletics and more!