Concerned about a Saint Martin's student?
In our community, every Saint matters.
Submit a Saints Care Report
Please know that this form is not monitored 24/7. If there is an emergency or imminent threat to anyone's personal safety, please call 911 and then notify Public Safety at 360-438-4555.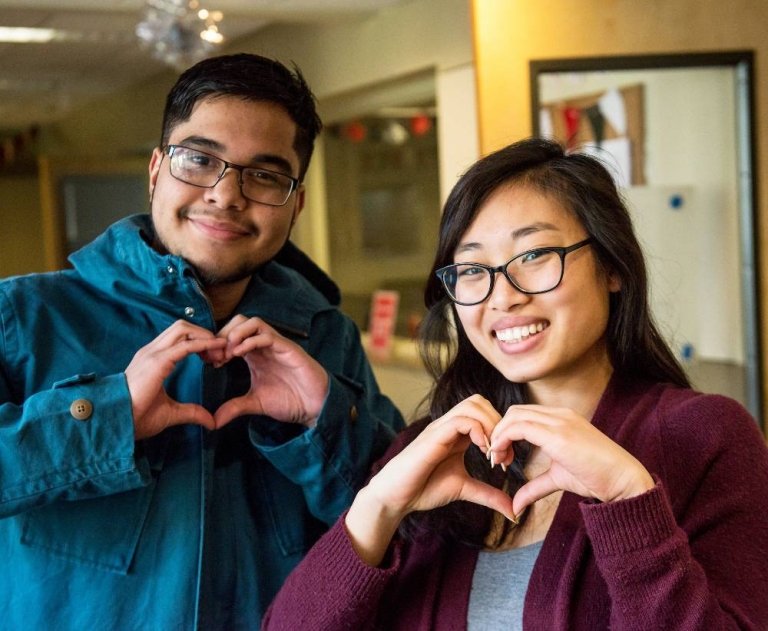 Learn more about Saints Care
Saints Care home
Saints Care mission
Additional reporting resources
Questions about Saints Care?
Care Coordinator
360-438-4367
saintscare@stmartin.edu

Melanie Richardson
360-438-4367