Students who are enrolled half-time or more on the Lacey campus are required to have health insurance coverage. Student who carry their own insurance coverage may submit a petition to waiver the Saint Martin's health insurance fee. Waivers are good for the academic year provided that the coverage listed has not changed.
---
Domestic student health insurance plan
All domestic students enrolled on the Lacey campus half-time or more are required to have medical insurance coverage. If a student has their own health insurance coverage they may waive out of the health insurance fee.
Plan costs and coverage dates for 2023/2024
|   | Fall | Spring/summer | Summer |
| --- | --- | --- | --- |
| Coverage | 8/31/2023 - 1/7/2024 | 1/8/2024 - 8/27/2024 | 5/13/2024 - 8/30/2024 |
| Waiver deadline | 9/18/2023 | 1/29/2024 | N/A |
| Student only | $1,390* | $2,525* | $1,181* |
*Includes $10 administrative fee
Waivers
Students who have their own coverage must submit an online waiver form directly to the University's health insurance provider by the deadline listed for the semester. If the waiver is accepted, the insurance charge will be removed from the student's account within approximately three business days. If the waiver is denied, the student will have the opportunity to appeal the request directly online or to Student Financial Services prior to the deadline.
**The online waiver portal opens up mid-July each year for the upcoming school year.
Click for the domestic health insurance waiver form.
---
International student health insurance plan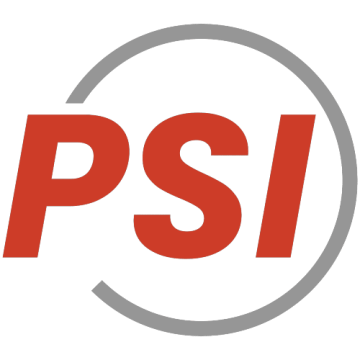 For more information regarding the University's international student health insurance plan, please visit https://psiservice.com/stmartin
International students must have health insurance while attending Saint Martin's and also for international students on Optional Practical Training (OPT).
PSI does allow for students to apply for a waiver if your personal health insurance meets the minimum coverage requirements of the Saint Martin's University health insurance plan. All decisions made by PSI about waivers are final. International students will pay PSI directly via their website. The cost of health insurance will not be applied to your Saint Martin's student accounts.
For questions about PSI health insurance plans, please contact Mr. Luis Valles, PSI representative, at Luis@psiservice.com.
Questions?
Your health is important to us! We're here to help you understand how health insurance works at Saint Martin's. If you have questions, please contact us.