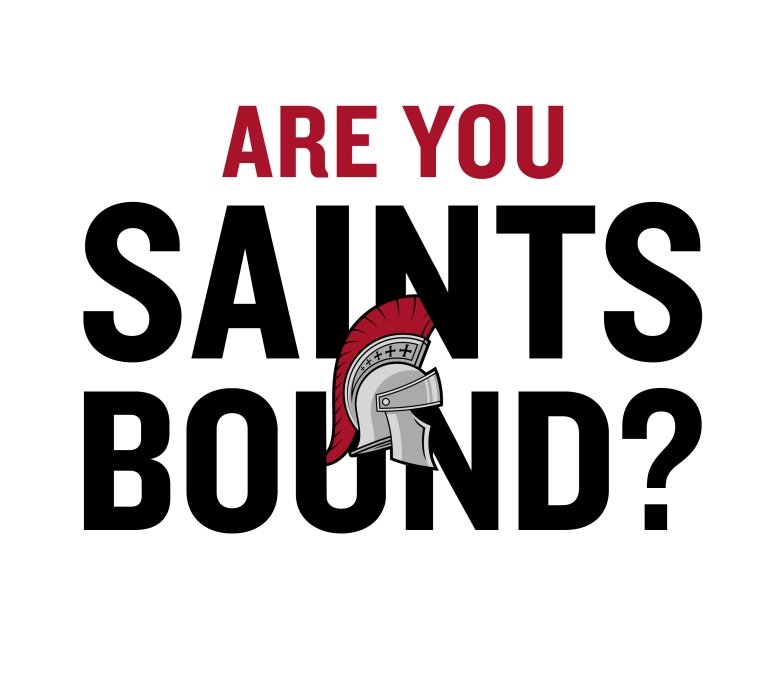 You could receive full tuition for your first four years at Saint Martin's!
What is Saints Bound?
The Saints Bound Scholarship is a full tuition scholarship for up to four years for incoming first-year students. The Saints Bound scholarship will cover any remaining tuition charges after federal, state and SMU scholarships/grants have credited their account.
Eligibility and Requirements
Be enrolled as a full-time, first-year (including running start) student at Saint Martin's University.
Be eligible for the Washington State College Bound Scholarship.
Have an unweighted cumulative high school GPA of 3.3 or higher.
Maintain College Bound eligibility and maintain satisfactory academic progress while attending Saint Martin's.
Submit your FAFSA or WASFA each year.