The Associated Students of Saint Martin's University (ASSMU) is the student voice to the faculty, staff, alumni, board of trustees and monastic community.
2022 - 2023 ASSMU officers
As the University's officially elected student government, ASSMU represents the needs of the student population to the University administration. ASSMU offers and encourages students to seek opportunities for leadership, organizational training and service through active participation in student government.
2022 - 2023 ASSMU executive officers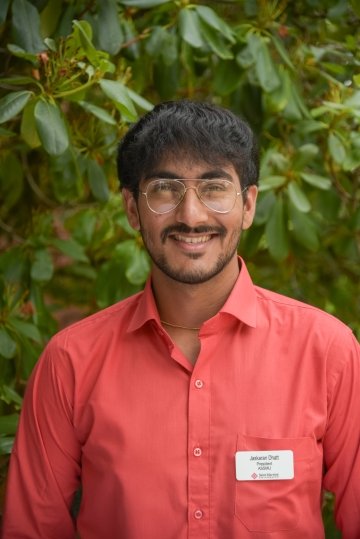 President: Jaskaran Dhatt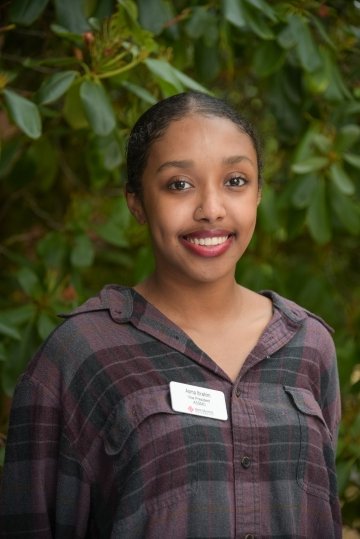 Vice President: Asma Ibrahim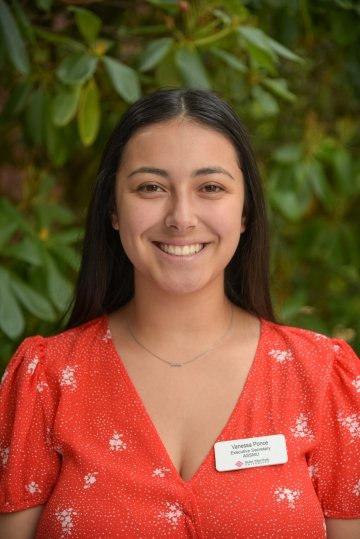 Executive Secretary: Vanessa Ponce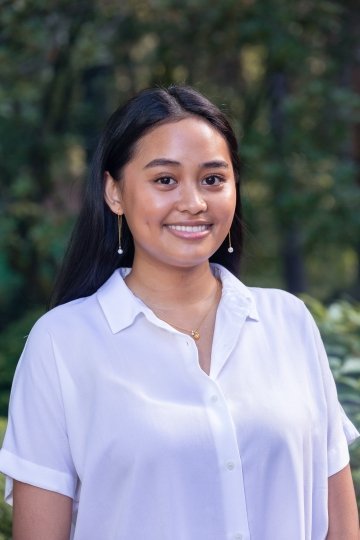 Executive Treasurer: Jan Trinity Francisco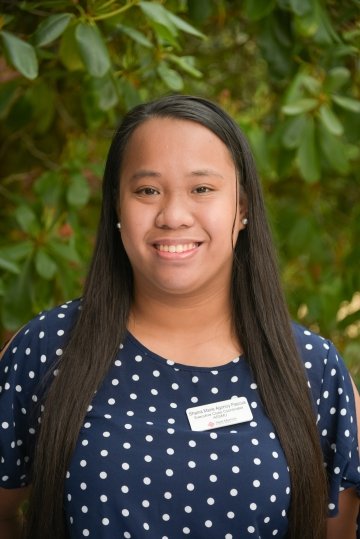 Executive Clubs Coordinator: Shaina Marie Agonoy-Pascua
2022 - 2023 ASSMU senators Senator of Arts & Sciences: Nadaa Elbarbary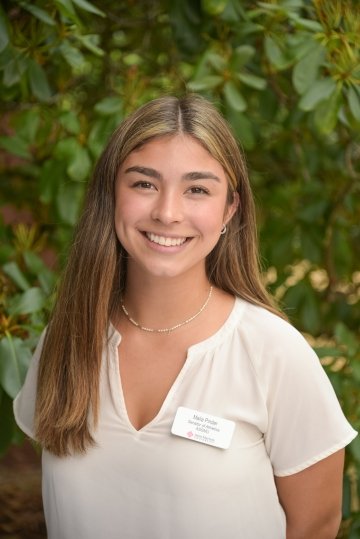 Senator of Athletics: Malia Pinder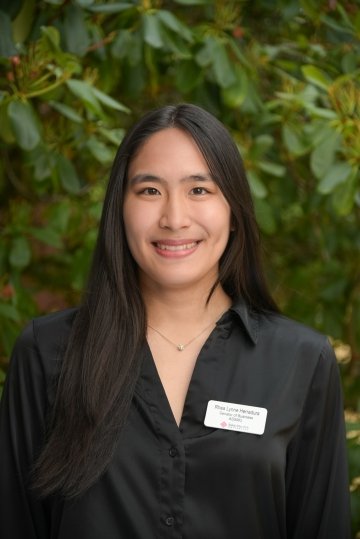 Senator of Business: Rhea Herradura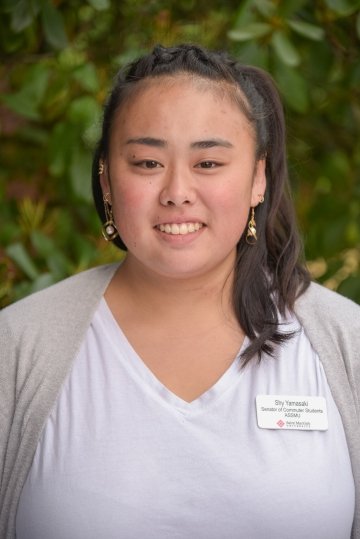 Senator of Commuter Students: Shy Yamasaki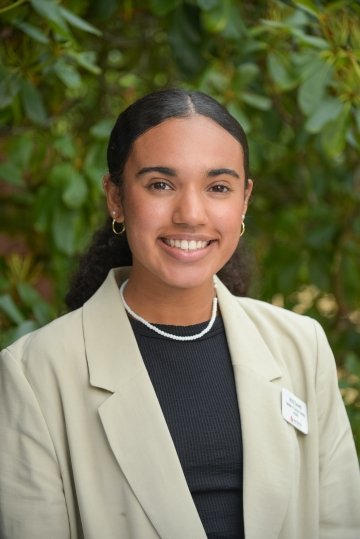 Senator of Cultural Diversity: Alisha Saucedo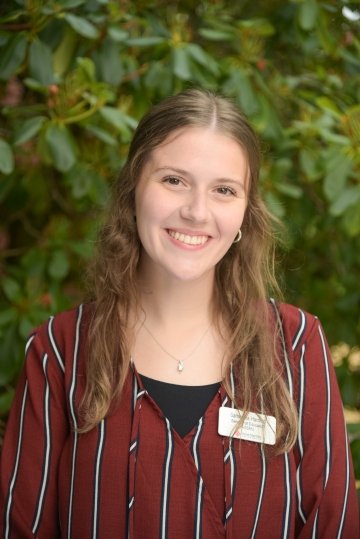 Senator of Education: Samantha Harding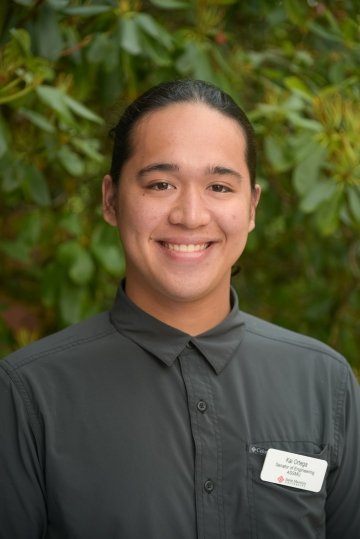 Senator of Engineering: Kai Andre Ortega Senator of Graduate Students: Huda Ashraf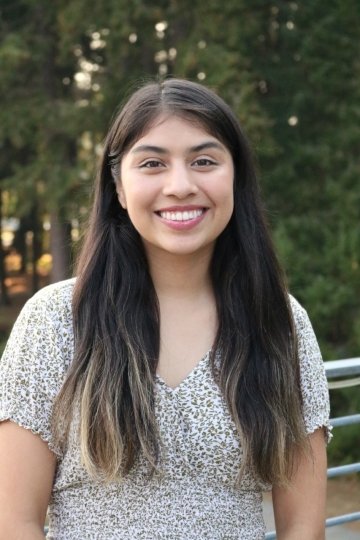 Senator of International Students: Elizabeth Guadarrama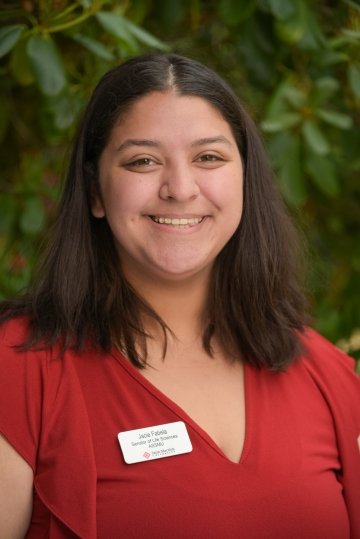 Senator of Life Sciences: Jacie Fabela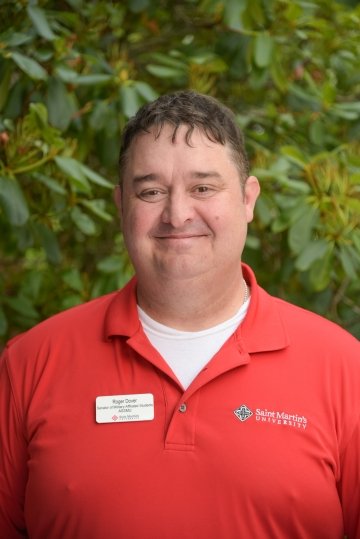 Senator of Military-Affiliated Students: Roger Dover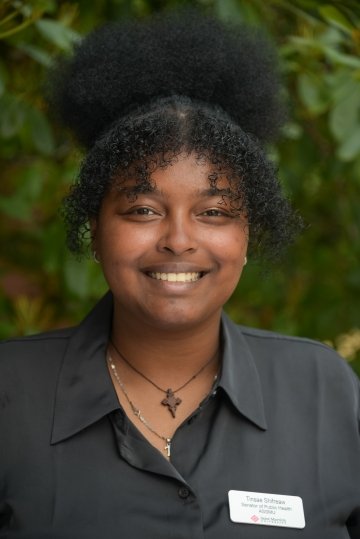 Senator of Public Health: Tinsae Shifreaw
ASSMU Meetings
Every Thursday at 11 a.m. in the TUB during the academic year, ASSMU holds meetings open to the greater University community.
ASSMU officers, both executives and senators, hold individual office hours throughout the week to meet with students between ASSMU meetings.