We are pleased to offer students a way to visualize and design their own degree progress at Saint Martin's University using Stellic. With Stellic, students can not only explore different majors and minors, but can also track their progress and ensure on-time degree completion. By using Stellic, students can be empowered when making decisions about their degree and feel confident that they are on a path to success.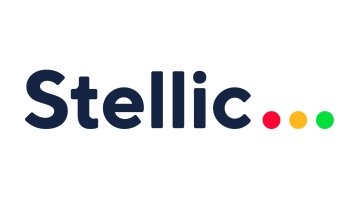 What is Stellic?
Stellic is a student-centered online degree planner tool with a robust set of features for charting your path at Saint Martin's. These are a few things that you can do within Stellic:
Drag and drop courses into planned semesters and years
Generate the ideal semester schedule based on your preferences
Collaborate with your advisor and get their feedback on your plan
Track your progress towards graduation in real-time
How to use Stellic
Sign in at https://stmartin.stellic.com/ using your Saint Martin's credentials. Within Stellic you can click on the ? icon on the top right to find a Quickstart Guide.