Administration at Saint Martin's University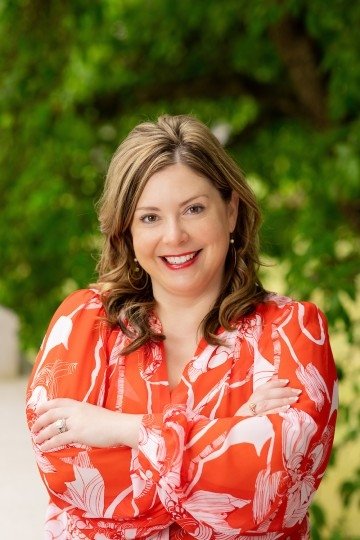 The University president serves as the chief executive officer and the chief planning officer. The president shares responsibility for the definition and attainment of goals, for administrative action, and for operating the communications system that links the components of the academic community. The president is the official advisor to, and executive agent of, the Board of Trustees.
5000 Abbey Way SE
Lacey, WA 98503
The Office of the Provost oversees all academic programs and academic co-curricular activities; coordinates academic projects and events; recommends faculty sabbaticals, leaves, and advancement; supports faculty development; plans the academic budget; and works with deans, directors, and other University offices to ensure that academic excellence defines the teaching experience of faculty and the learning experience of students at Saint Martin's University.